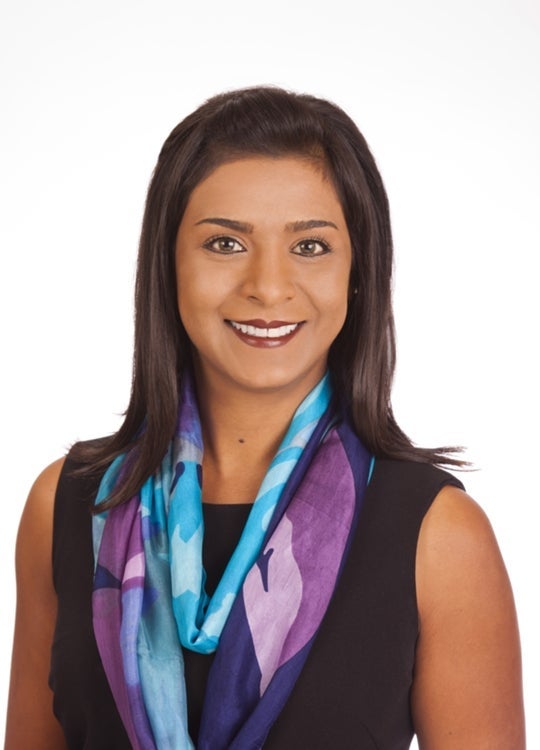 Vancouverstratainfo.com
is brought to you by 
Tazmeen Woodall of Re/Max Crest Realty
. She has 18 years' experience selling residential homes in the Greater Vancouver area, with
a special focus on the Purchase and Sale of Strata properties
.
The complexities of strata ownership are widely misunderstood.  
The purpose of this site is to provide up-to-date information, build loyal and trusting relationships with the site's visitors, and serve as your REALTOR® of choice when it comes time to buy or sell a strata home.
An informed decision is always the best decision you can make.
Please bookmark this page and check back frequently to see my regular updates.
If you find the information useful, please tell your friends. I will be delighted to answer questions and respond to comments.
If you are thinking of buying or selling a strata home, please call me at 604-760-7005 or 


click here to email me
.
Note: While my knowledge of Strata Ownership is comprehensive and current, I am not a legal professional. The information on this site should be verified by consulting with a BC Notary or lawyer.